About Tipsy Alcohol Delivery
Today anyone can order a wide variety of consumer goods online. Books, shoes, clothes, even medicines. Why not make it easy to order drinks online? There are many occasions when alcohol delivery is necessary: a party, an informal business meeting, a spontaneous romantic dinner, etc.
Online alcohol shops Toronto are becoming more and more popular, but there are not so many online alcohol shops with fast and convenient delivery. With our online shop, toronto-alcohol-delivery.ca, you can get the best alcohol delivery service in the town.
Key Goal
Our key goal was to offer you, the consumer, the greatest possible convenience in the procurement of beverages. It seemed strange that many products are very easy to order online, while some categories are still not as common and easy to order. So why not fix it?
Save your time
You no longer have to go out of your home to buy beverages. Instead, you can order wine, tequila, beer, cognac, etc., and get it delivered to your house with just a few clicks. Tipsy's beverage specialists will reliably supply you with all your desired drinks. Our average alcohol delivery time is under 45 minutes.
Why Tipsy?
Our team is constantly developing and improving to ensure that our service progresses with each new order. If you haven't used our services yet, here's a partial list of the benefits of ordering alcohol from us:
We will deliver drinks to your doorstep or any location of your choice

You don't have to drive anywhere, so no more stressful searching for a parking space

No annoying crate lugging

No time-consuming lines

No limited delivery hours

Our service area covers Toronto (GTA), Mississauga, Brampton, Vaughan, Richmond Hill, and Markham
Just sit back, relax, and wait for the Tipsy's courier for about 45 minutes.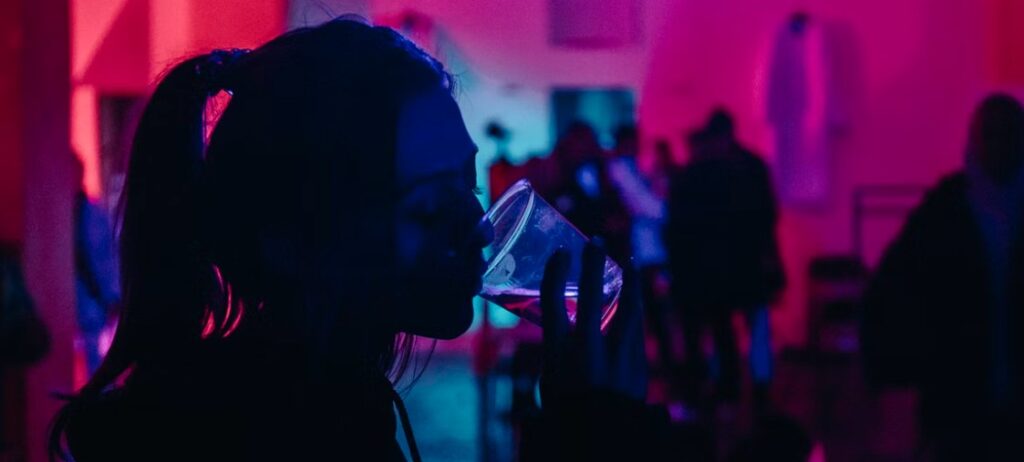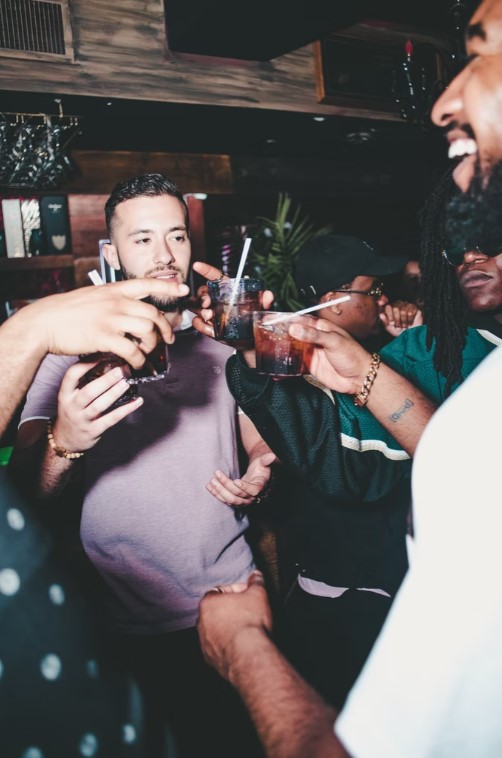 Anytime

booze delivery

service with various payment methods
The advantage of an anytime booze delivery service is that you can order your favorite booze quickly and easily with just a few clicks and get them delivered to your door in no time. No cash? No problem! Most delivery services allow you to conveniently pay online via PayPal, credit card, or even Apple Pay and Google Pay. 
Our friendly staff always try to ensure a positive shopping experience by delivering the ordered items to the customers quickly. Even if the customer lives on the fourth floor of an old house without an elevator, you can be sure that our courier will bring the delivery right to the door. We are making everyday life a little easier for our customers because that is the mission of Tipsy. No matter what the time is or how much alcohol you need, Toronto's 24-hour service delivers customers whatever they're in the mood for. From beer to delicious wines to vodka and tequila, you can order various items via Tipsy.
From our large assortment of international alcohol manufacturers, you will find the right choice for you, your partner, or your friends. Order alcohol Toronto online easily, quickly, and safely.
We are looking forward to your order!