As the vibrant foliage blankets the landscape and the crisp air whispers of approaching winter, there's no better time to indulge in the art of mixology. Autumn brings with it a rich tapestry of flavours. From the sweet embrace of apples to the warming spice of cinnamon and the earthy notes of pumpkin, the season inspires creativity in cocktail crafting.
Discover Autumn's Alchemy
Autumn is a season of transformation. Mixologists take inspiration from nature's palette to craft cocktails that capture the essence of this time of year. These concoctions are a symphony of flavours, blending familiar ingredients with the unexpected. Imagine the cozy warmth of a crackling fireplace and the vibrant hues of fall leaves as you sip on these creations. Whether you're searching for a liquor store near me to find your favourite spirits, Tipsy is here to help.
Introducing Tipsy:

Alcohol Delivery Service Near Me
Before we dive into the delightful recipes, let's take a moment to introduce you to Tipsy. This premier service simplifies the process of alcohol delivery. Need "wine delivery near me" for a special occasion? Tipsy has you covered. Or, if you seek alcohol delivery service near me for convenience, Tipsy ensures swift and convenient access to the finest beverages.
Autumn Cocktails to Savor
Spiced Apple Mule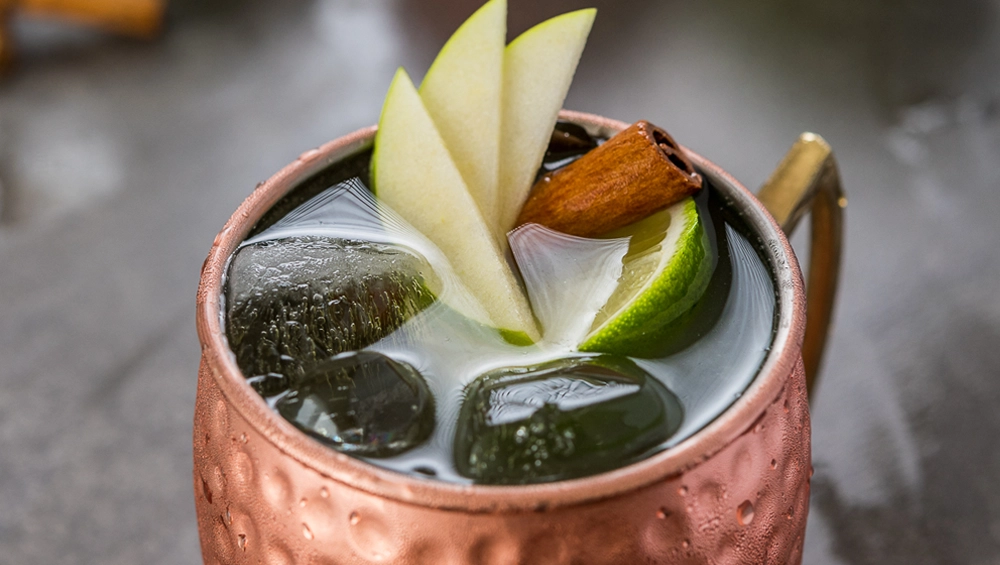 Ingredients:
2 oz apple-infused vodka

1 oz ginger beer

0.5 oz cinnamon syrup

0.5 oz fresh lemon juice

Apple slices and cinnamon sticks for garnish
Description:
Combine apple-infused vodka, cinnamon syrup, and fresh lemon juice in a shaker with ice.

Shake well and strain into a copper mule mug filled with ice.

Top with ginger beer and garnish with apple slices and a cinnamon stick.
Pumpkin Spice Old Fashioned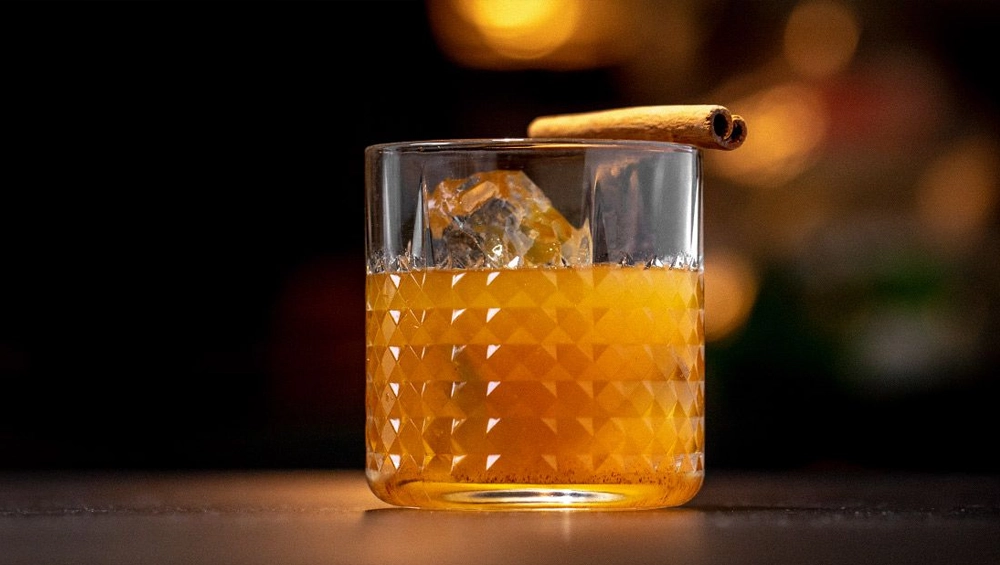 Ingredients:
2 oz bourbon

0.5 oz pumpkin spice syrup

Two dashes of aromatic bitters

Orange peel for garnish
Description:
Combine bourbon, pumpkin spice syrup, and bitters with ice in a mixing glass.

Stir until well-chilled and strain into a rock glass over a large ice cube.

Express the oils from an orange peel over the drink and use it as garnish.
Cranberry Cinnamon Whiskey Sour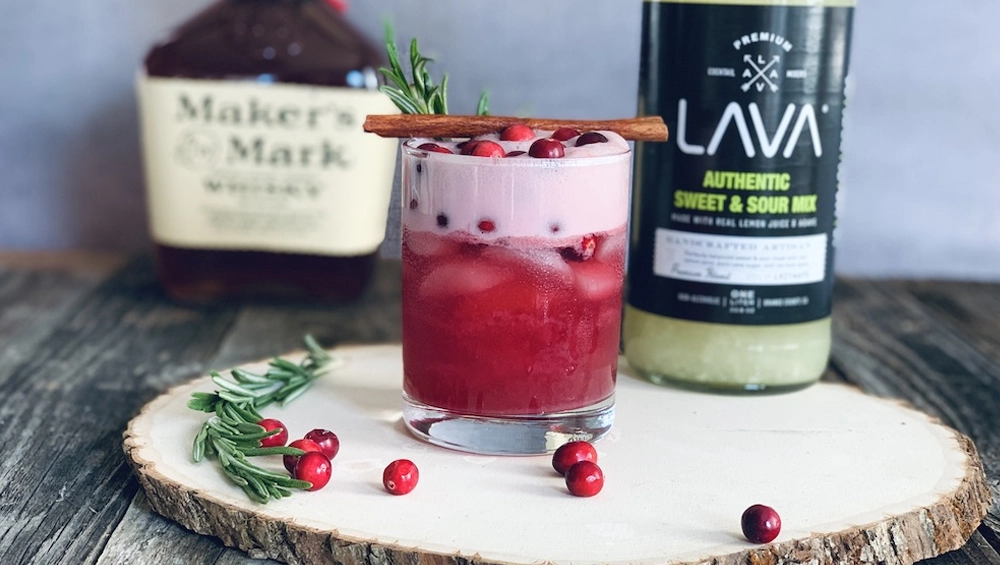 Ingredients:
2 oz whiskey

1 oz cranberry juice

0.5 oz cinnamon syrup

0.5 oz fresh lemon juice

Cinnamon stick and cranberries for garnish
Description:
Combine whiskey, cranberry juice, cinnamon syrup, and fresh lemon juice with ice in a shaker.

Shake vigorously and strain into a rock glass with ice.

Garnish with a cinnamon stick and a few cranberries.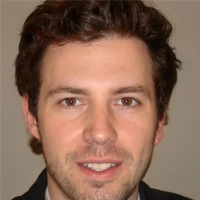 As Thomas L. Hunt, a 38-year-old entrepreneur from Toronto, I attended the University of Toronto before opening my thriving online liquor store. My passion for the industry and dedication to customer satisfaction have made me a successful business owner in the competitive world of online liquor sales.