Tipsy Team recently surveyed its customers for their favourite alcohol and cocktails. The survey received an overwhelming response, and the results were interesting. We decided to compile this information into a little informative article and share it with you!
Alcohol Delivery Toronto

: Top Picks of Customers'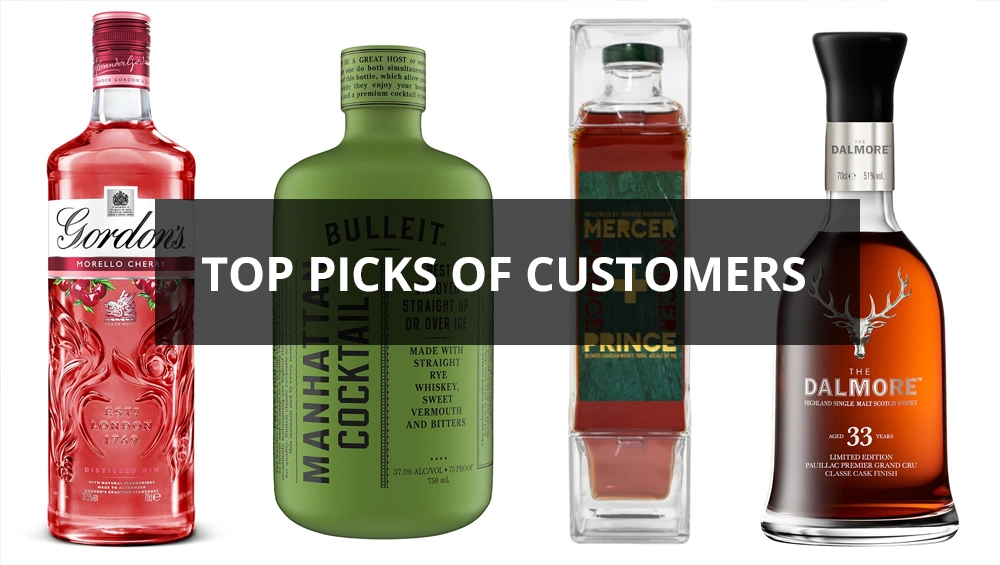 The customers who regularly order an Alcohol Delivery on our website were asked to select their favourite alcohol and cocktail from the options provided in the survey. The top picks of customers are as follows:
Top 5

Alcohol Delivery

Picks

Top 5 Cocktail Picks

🏆

Whiskey

🏆

Margarita

Vodka

Old Fashioned

Gin

Mojito

Tequila

Whiskey Sour

Rum

Long Island Iced Tea
Why These Picks Are Popular
The survey also asked customers why they picked these options. Why do our customers think whiskey is so popular:
Smooth taste and aroma;

Variety of brands and flavours available;

Great for sipping and mixing.
Why Margarita is Popular:
Refreshing taste;

Easy to make;

Perfect for any occasion.
What Our Customers Say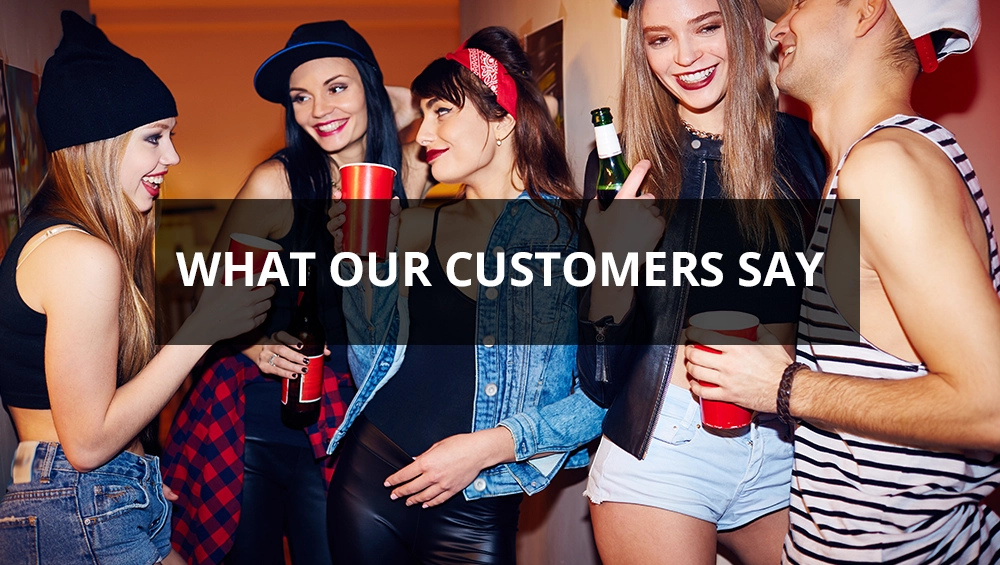 First up, we spoke with Samantha, a 25-year-old from Markham. When asked about her favourite cocktail, she mentioned the classic Old Fashioned. Samantha loves the combination of bourbon, bitters, and sugar and enjoys the ritual of stirring the drink with ice before garnishing it with a twist of orange.
Next, we spoke with Michael, a 35-year-old from Vaughan. Michael's favourite drink is a Margarita, which he says is perfect for any occasion. He loves the tanginess of the lime, the sweetness of the triple sec, and the tequila kick. Michael recommends using fresh lime juice and quality tequila for the best Margarita experience. "What I like most about this cocktail is the ability to order alcohol delivery near me and in less than an hour sit with a cocktail in my hand", says Michael.
We also spoke with Jessica, a 28-year-old from Richmond Hill. Jessica's go-to drink is a Gin and Tonic. She loves the refreshing taste of the gin, combined with the bitterness of the tonic water. Jessica recommends experimenting with different gin and tonic water types to find your perfect combination.
Moving on to Brampton, we spoke with Eric, a 30-year-old who loves a good beer. Eric's favourite beer is the classic Belgian-style wheat beer, Hoegaarden. He loves the light, refreshing taste of the beer, which is perfect for any occasion. Eric recommends serving Hoegaarden with a slice of orange for extra flavour. "Sometimes I don't feel like going out to the store to get a beer, so I just order online or call the alcohol delivery near me. It's a new level of comfort for me, and I'm happy to get my favorite beer so quickly", says Eric.
Learning about everyone's favourite drinks and the reasons behind their choices was fascinating. It shows a drink for everyone, whether you prefer a classic cocktail or a cold beer. And with Toronto Alcohol Delivery's wide selection of products, it's easier than ever to get your favourite drinks delivered right to your doorstep.
Conclusion
It's no surprise that the top picks of Tipsy Alcohol Delivery customers include some classic options such as whiskey and vodka, along with popular cocktails like margaritas and old-fashioned. These options are famous for their great taste, versatility, and easy availability. So, next time you order with Alcohol Delivery Toronto, consider trying out some of these customer favourites.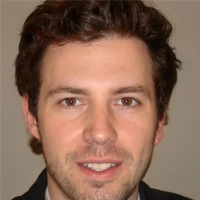 As Thomas L. Hunt, a 38-year-old entrepreneur from Toronto, I attended the University of Toronto before opening my thriving online liquor store. My passion for the industry and dedication to customer satisfaction have made me a successful business owner in the competitive world of online liquor sales.