As the leaves turn to shades of crimson and gold, there's a distinct allure to sipping whiskey by the fireplace. The cool, crisp air of fall beckons us to indulge in the warmth and complexity of this beloved spirit. In this exploration, we delve into the whiskey flavours and limited editions that epitomize the essence of autumn. But before we embark on this journey of whiskey wisdom, let's introduce you to convenient ways to access these treasures – through your local "liquor store near me". 
Introducing Tipsy: Your Go-To for

Alcohol Delivery Mississauga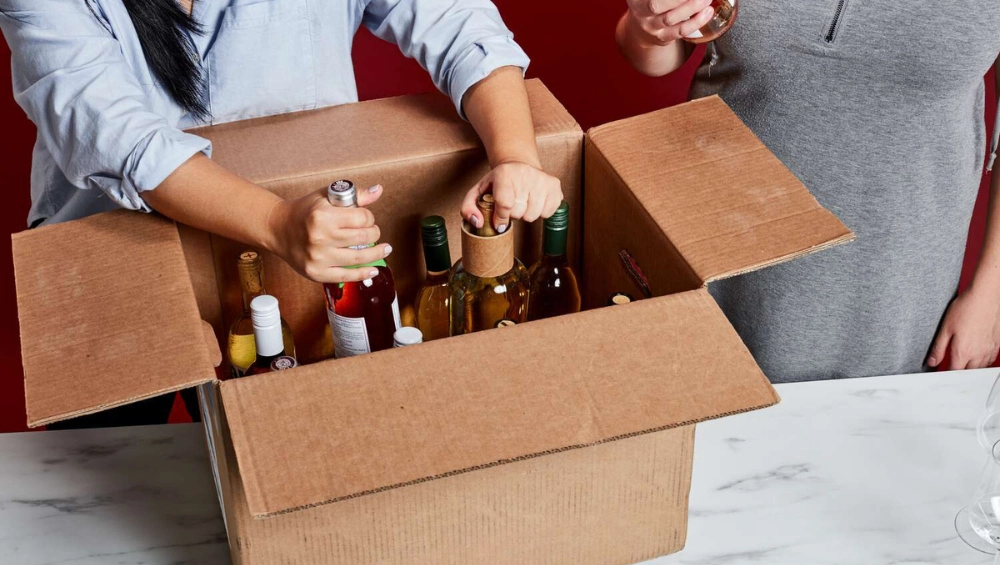 Before diving into the fall whiskey flavours world, allow us to introduce Tipsy – the trusted name in alcohol delivery service Mississauga. Whether seeking the perfect bottle for a cozy evening or a rare limited edition to savour, Tipsy ensures swift and convenient access to the finest spirits. We are your reliable alcohol delivery service in Toronto & GTA, with superfast delivery in Mississauga, Vaughan, Etobicoke, Markham, and other GTA cities. Now, let's raise a glass to the flavours of fall.
Exploring the Symphony of Whiskey Flavors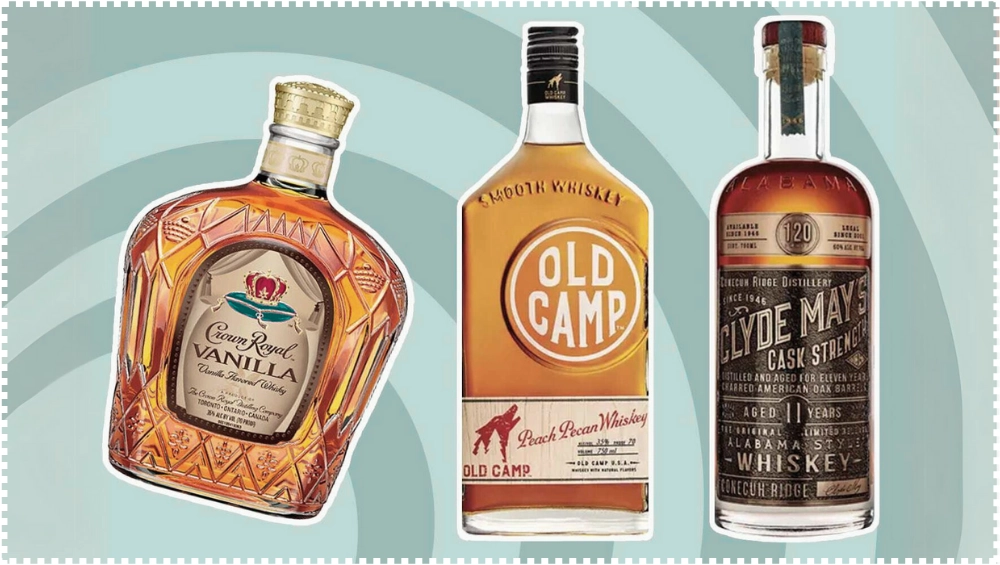 Much like the changing leaves, whiskey offers a diverse spectrum of flavours during the fall season. Whiskey can delight you with a vast range of tastes; these can be:
spices,

oak,

herbal,

nutty,

fruits,

sweet,

caramel,

vanilla,

smoke, etc.
You'll indeed find the perfect accompaniment to any fall evening, as whiskey offers a wide range of flavours. Don't want to wait any longer and want to taste a good whisky? Look no further, and our alcohol delivery service will complete your order in less than an hour from the time of ordering. Today, let's focus on the most popular flavour profiles and list some popular liquors from well-known brands. 
Warm and Spicy
Think of whiskey with notes of cinnamon, clove, and nutmeg. These warm and spicy flavours are reminiscent of the cozy spices in autumn treats. Enjoy this type of whiskey with a crackling fire, a good book, and the soft embrace of your favourite armchair.
Rich and Oaky
Some whiskeys embrace the rich, oaky flavours from aging in wooden barrels. These notes often bring to mind the earthy aromas of fallen leaves. They pair beautifully with an outdoor bonfire and the company of close friends.
Fruity and Sweet
For those who prefer a touch of sweetness, look for whiskeys with fruity notes like apple, pear, or even hints of dried fruit. These whiskeys evoke the feeling of an orchard in the fall. Sip them on your porch on a crisp evening as you watch the stars emerge.
Smoky and Peaty
Autumn often heralds the arrival of bonfires and the scent of wood smoke in the air. Whiskeys with smoky and peaty notes transport you to a fireside gathering in a forest cabin. These are perfect for contemplative sipping as you enjoy the rustling of leaves outside.
Whiskey Selection for Fall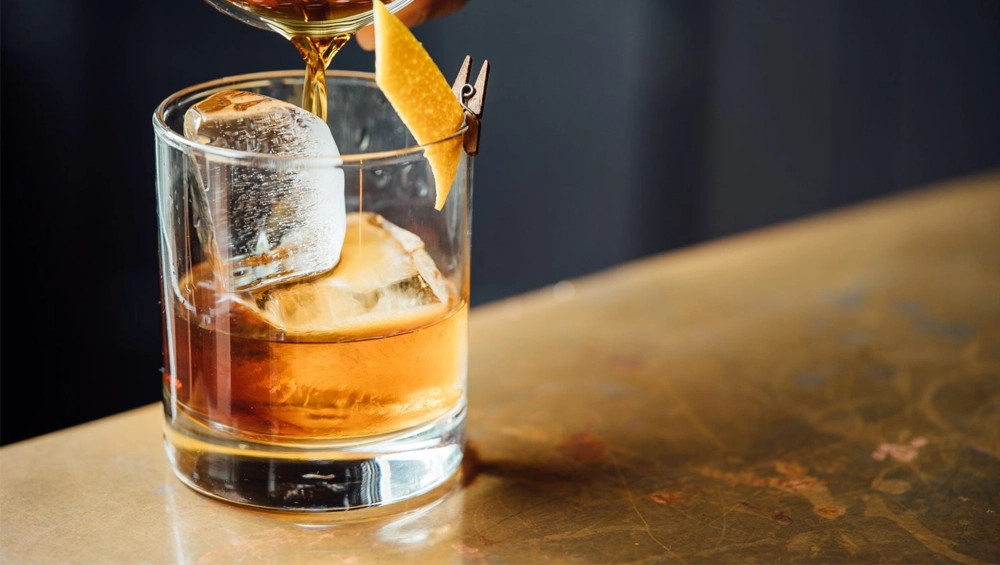 Let's delve into some whiskey names that align with the fall whiskey flavours and the atmospheres they evoke:
| | |
| --- | --- |
| Liquor | Taste Profile |
| Glenfiddich 12 Year  | Fruity with notes of pear, oak, and honey |
| Macallan Double Cask 12 Year | Rich with sherry sweetness, dried fruits, and spices |
| Jameson Irish Whiskey | Smooth with hints of vanilla, caramel, and toasted wood |
| Lagavulin 16 Year | Smoky, peaty, with a touch of sweetness |
| Bulleit Bourbon | Spicy with notes of toffee and vanilla |
| Woodford Reserve Bourbon | Rich and full-bodied with hints of dried fruit and caramel |
Savor the Season
Whiskey is more than just a spirit; it's a journey through seasons and flavours. As autumn graces us with its beauty, explore the whiskey profiles that resonate with your palate. And when it comes to acquiring these liquid treasures, remember that Tipsy is your best choice if you are looking for a "liquor store near me". Here's to the rich world of fall whiskey flavours, where each sip tells a story of the season.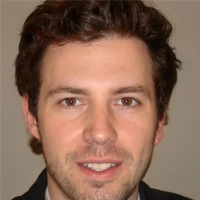 As Thomas L. Hunt, a 38-year-old entrepreneur from Toronto, I attended the University of Toronto before opening my thriving online liquor store. My passion for the industry and dedication to customer satisfaction have made me a successful business owner in the competitive world of online liquor sales.