Alcoholic Drinks lovers are no longer surprised by the usual combination of alcohol with juice or syrup. So, unusual components such as milk or ice cream arouse interest and desire to try the taste of this drink. The Tipsy Alcohol Shop Toronto Team gathered a few exciting and delicious recipes for cocktails with dairy products in the ingredients. Try them and enjoy!
Milk alcoholic cocktails don't have as much variety as drinks based on alcohol with juices or syrups. Nevertheless, they are very much in demand and famous, so you can make alcoholic shakes at home if you wish.
Milk alcohol shakes from Tipsy's

Alcohol Delivery
So, our alcohol delivery team has found the most delicious recipes to make a recommendation for you.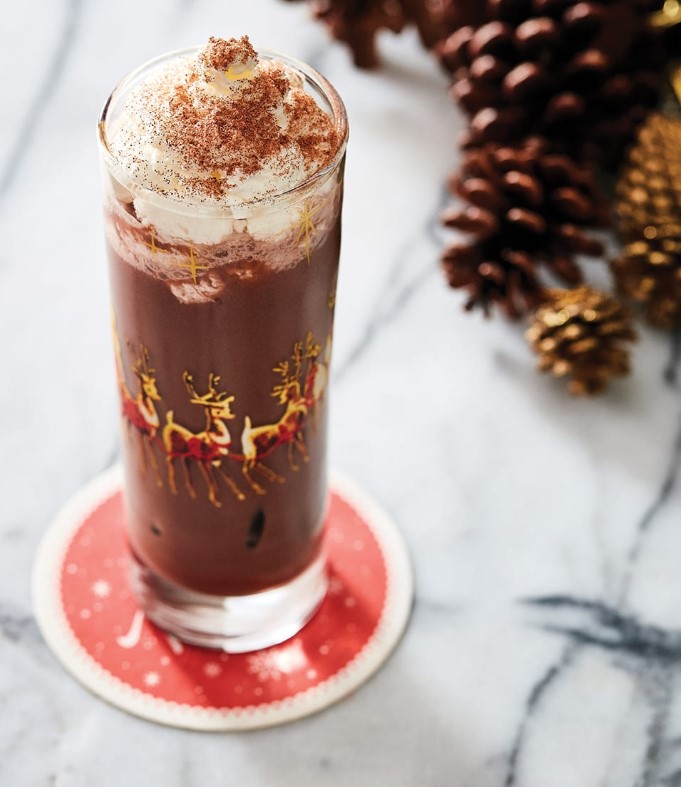 "Chocolate Miracle"
Ingredients:
100 g of chocolate;

Milk – 200 ml;

Chocolate Liqueur – 50 grams;

1 tbsp. granulated sugar.
Instruction:
Pour the milk into a saucepan, heat well and remove from the stove. Dissolve sugar in milk and add pieces of chocolate. Mix thoroughly. Let the chocolate-milk mix cool, add the liqueur and stir it.
Put ice cubes in the bottom of the glass and fill it with "Chocolate Miracle."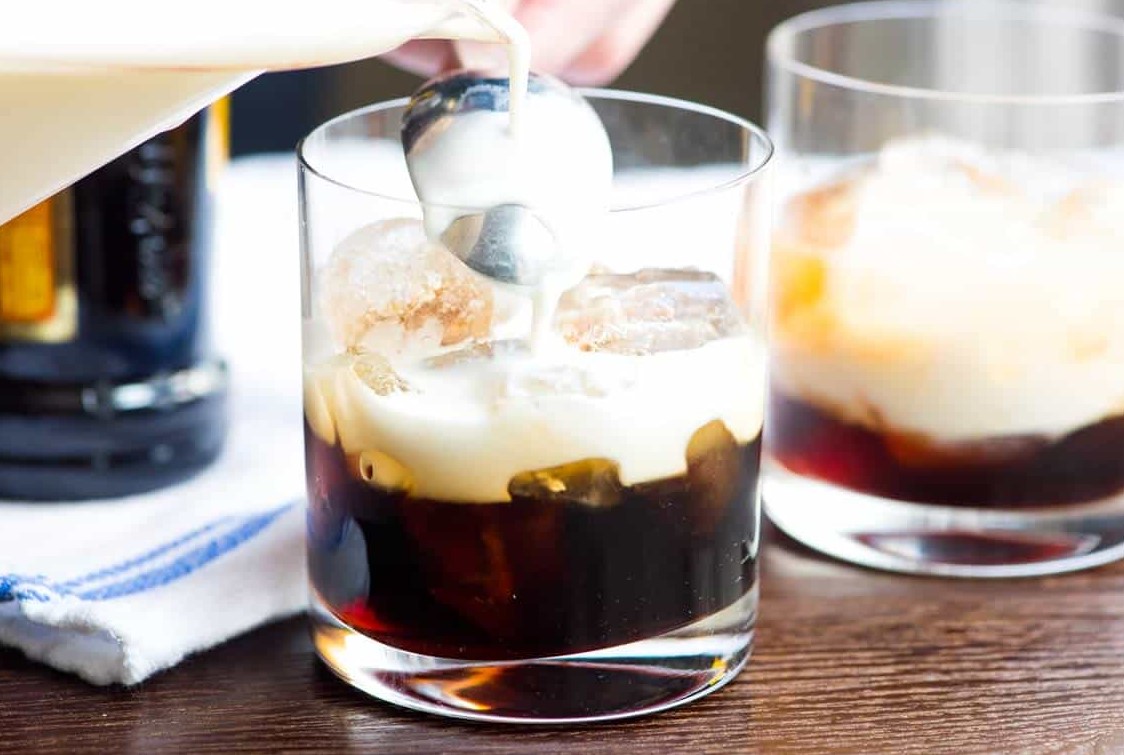 "Milk Liqueur"
Ingredients:
milk – 200 ml;

150 ml of cherry liqueur;

50 ml of coffee liqueur;

ice.
Pour the milk into a bowl to mix the components, add two kinds of liqueur, and mix well with a spoon. Place a few ice cubes each in glasses, and fill them with "Milk liqueur."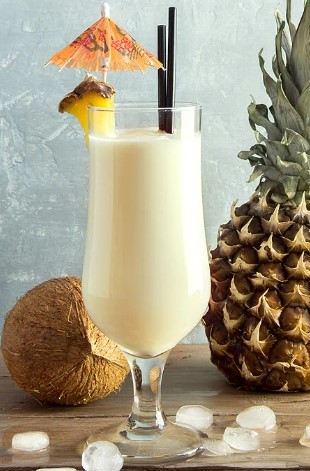 "Florida"
For four servings of shake, you will need the following ingredients:
50 ml of egg liqueur;

0.5 l of milk;

two bananas;

100 g of vanilla ice cream.
Instruction:
Peel the bananas and cut them into small pieces. Put them in a deep bowl, add the milk and ice cream, and blend everything with a mixer until smooth. Add the egg liqueur to this milk base, stir and pour into glasses.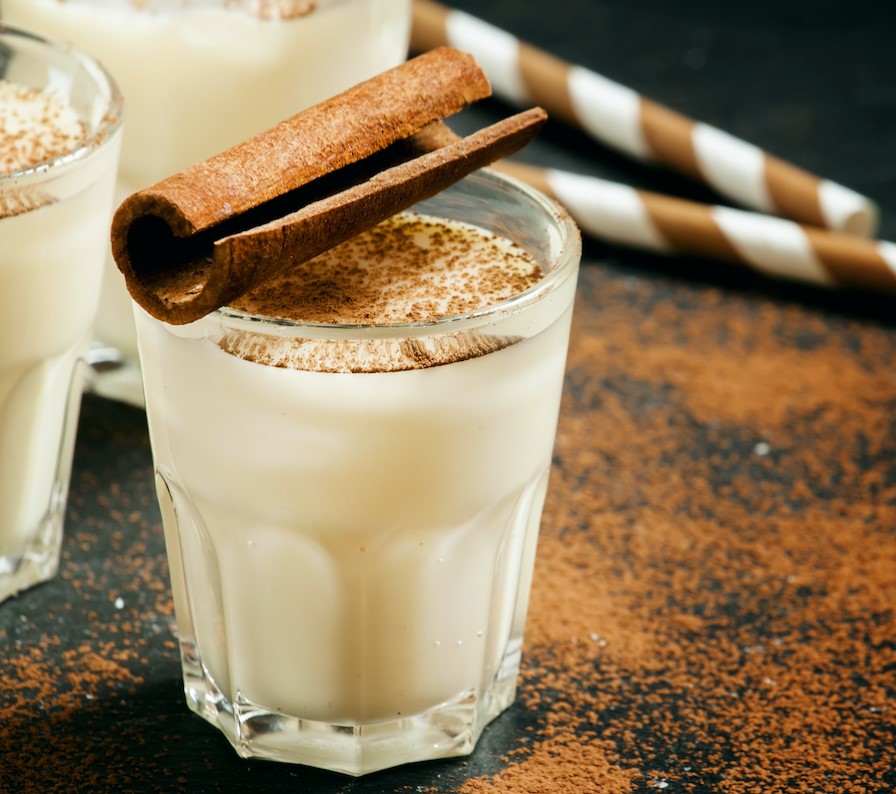 "Twist"
To prepare this milky alcoholic cocktail at home, use the following ingredients:
200 ml of milk;

A slice of pineapple – fresh or canned;

100 ml of pineapple juice;

egg yolk;

a tablespoon of lemon juice;

2 tbsp. sugar;

20 ml of rum or cognac;

1 tbsp. crushed ice.
Preparation:
Place the egg yolk in a bowl, add the granulated sugar and rub it with a spoon. Put this mass into a big glass, add milk, lemon and pineapple juices, cognac or rum, ice, and stir.
Put a slice of pineapple at the bottom of the glass, pour the drink, add ice and drink through a straw.
Where to

buy alcohol online Toronto

?
We're sure you can't wait to try these cocktails! If you don't have to waste time shopping for alcohol, buy alcohol online Toronto, and we'll have it delivered in less than an hour!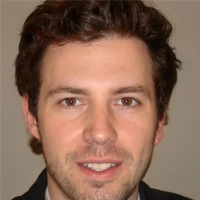 As Thomas L. Hunt, a 38-year-old entrepreneur from Toronto, I attended the University of Toronto before opening my thriving online liquor store. My passion for the industry and dedication to customer satisfaction have made me a successful business owner in the competitive world of online liquor sales.