It is always pleasant to buy dry white wine online, pour it into a glass during a meal, and try something new. This ritual can brighten your day and saturate the body with beneficial substances, flavours and tastes. If you're a fan of European cuisine, you'll probably wholly agree with this statement. But any product or drink can retain its valuable properties only if the rules of storage are followed. For example, meat is kept in the freezer, eggs in special trays, and vegetables in the lower compartment of the refrigerator. The same special conditions will be required for wine.
How to store wine at home?
If you like to order alcohol delivery and you often need to store your wine somewhere, we recommend finding a place at home for wine bottle shelves. Such an acquisition performs two functions at once: it brings an exciting detail to the interior and allows you to preserve the properties of your favourite drinks.
Wine racks, cabinets or other storage systems are more of an art form, so be prepared to splurge on a quality product or consider creating furniture yourself.
Even though most bottles of wine are drunk in the first 24 hours, it's always nice to have a supply of your favourite alcohol at home. However, even considering you can buy dry white wine online and many others wines online, order alcohol delivery and get it in 45 minutes, but there is always the risk that some products will be out of stock. But buying bottles in advance and not having the proper storage conditions isn't the right decision, either.
Direct sunlight, vibration, humidity, and temperature are bad for wine. That's why it's better to choose closed cabinets or plan the space when discussing expensive bottles so that nothing interferes with the wine. Many professional wine collectors prefer to keep their bottles in a special cellar where the temperature is constant, and the absence of sunlight eliminates the oxidation process. But if you are just starting to collect, there is no need to build such a cellar in your own house, because you can rent it.
What should be the stand for the wine?
If you prefer to order wine delivery online in small quantities, you don't need to look for a professional wine cellar. It is enough to determine where to allocate space for wine right in your apartment.
A wine rack differs from a full-fledged cabinet because this equipment is for different purposes. A wine cabinet is designed for aging wine, while a wine rack only stores wine and preserves its space in the home. So, if you need a beautiful piece of decor or just a shelf to store bottles where a couple or two red semi-sweet ones will be waiting for the next event, choose a wine rack!
Wine Shelf Types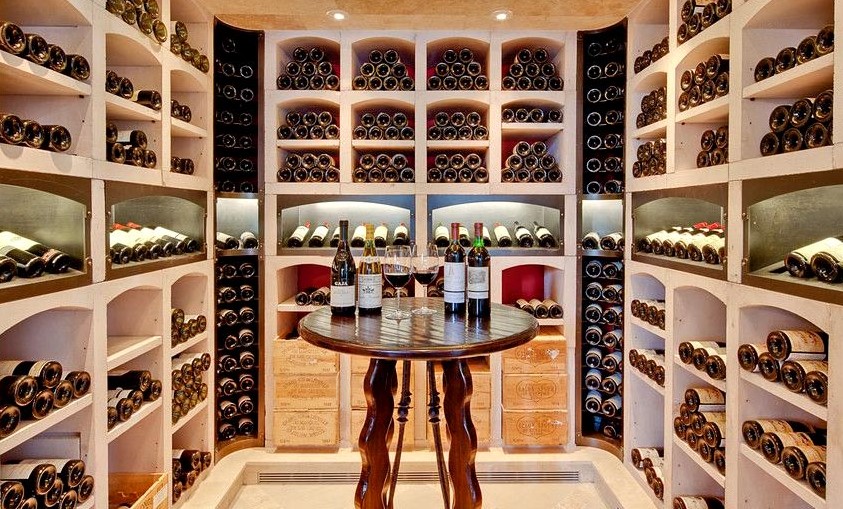 Wine shelves are divided by the type of construction as well as the placement of wine bottles:
Vertical

Horizontal

Diagonal

Sloping

Presentation

Drawers
There is no right solution or recommendation for your choice. Wine storage racks should be chosen based solely on personal preference. Do you like a combination of wood and stone? Or perhaps a plastic hi-tech design? Do you want to put a floor rack in your kitchen? Different manufacturers offer solutions, among which you're sure to find the perfect one! Don't forget to order wine delivery online at our liquor store to fill your wine rack with your first wine samples.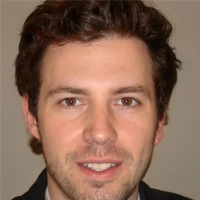 As Thomas L. Hunt, a 38-year-old entrepreneur from Toronto, I attended the University of Toronto before opening my thriving online liquor store. My passion for the industry and dedication to customer satisfaction have made me a successful business owner in the competitive world of online liquor sales.