You may want to enjoy undiluted vodka if you buy vodka online on our website. However, mixing it with other alcoholic and non-alcoholic drinks is acceptable to get cocktails with original flavors. Sufficient strength and taste allow using vodka in various recipes. Cocktails with vodka can be pretty simple, so you will be able to prepare them at home, and everyone will enjoy them. You need only order vodka delivery and get some simple ingredients for your cocktails.
Useful tips for beginners
Recommendations will help make simple cocktails with vodka yourself, spending a minimum of time with our fast vodka delivery service. The tips will come in handy if guests suddenly arrive and you need to organize tasty and original drinks for the table urgently.
Always keep ice cubes in the freezer. Even if you pre-cooled the vodka, ice will help to make its taste more pronounced.

Buy in advance cocktail straws and highballs (tall cylinder-shaped glasses in which alcoholic cocktails are served).

Buy a professional shaker. It lets you make decent cocktails even from the simplest ingredients and cool them to the desired temperature.

Always keep a small supply of citrus fruits at home. They are used to make many alcoholic cocktails with vodka, and you can garnish the slices with almost any resulting drink.

Buy vodka online

, and choose only high-quality products. A cocktail based on counterfeit alcohol will turn unpalatable and dangerous.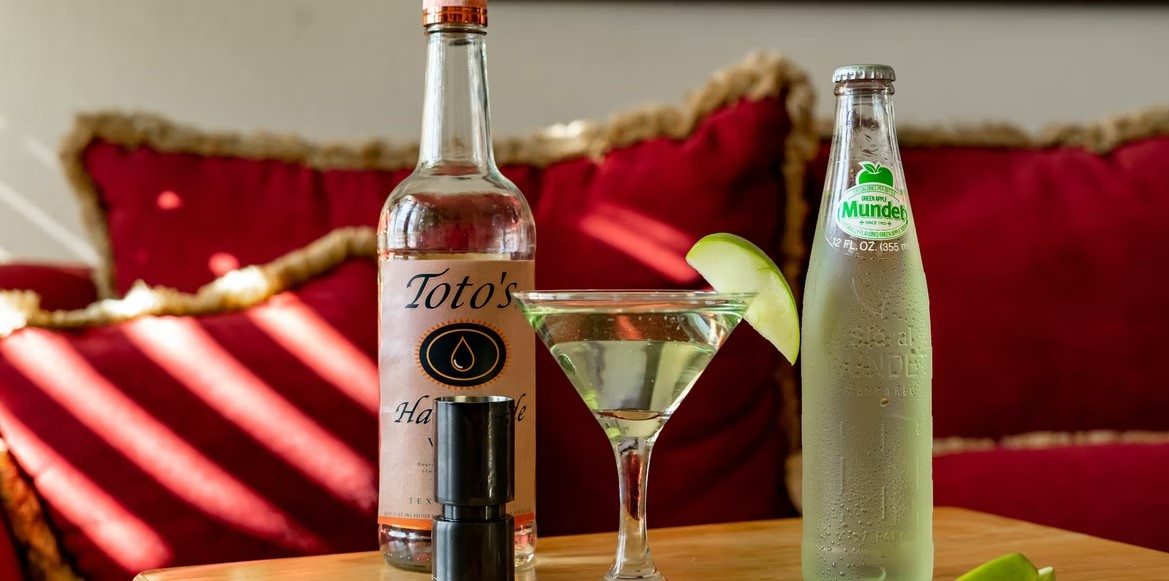 Recipes
You can prepare the ideal cocktail according to the formula A+2B+7C, where A is the sweet component (syrup, liqueur), B is the sour ingredient (fruit juice), and C is the alcohol base (for example, Tito's vodka). If you mix seven parts of the alcohol with three parts of the other ingredients, you will get a delicious drink of medium strength.
You can use ready-made recipes that allow you to get a variety of vodka-based cocktails at home. When all the ingredients are available, detailed instructions will help prepare the original drinks, even for a person with no experience.
Bloody Mary
Required ingredients:
50ml of

Tito's vodka

(or another one);

25ml of tomato juice;

5ml of lemon juice;

1 to 2g salt;

1g black pepper.
Preparation steps:
All the products should be cooled.

Combine tomato juice with spices and pour into a glass.

Carefully add vodka. You need to add vodka very thinly (with a knife edge) not to mix up the layers.

Pour lemon juice.
Decorate the glass with parsley. Drink the cocktail in small sips.
Vodka and Sprite
The cocktail refers to low-alcohol drinks, so it is acceptable to drink several glass servings at a time.
The necessary ingredients:
50ml of vodka;

150ml of carbonated water Sprite;

3-4 slices of lime;

100gr of ice cubes.
Preparation steps
Place a raw lime on the bottom of the highball, and put ice on top. Fill the whole glass with ice.

Mix Vodka and Sprite in a separate container and add to the glass.

Add a lime slice to the highball.
The cocktail tastes best with a straw.
Sea Foam
This is one of the simplest but stunning vodka cocktails you can make yourself at home. The drink has this name because the abundant foam will appear when you mix all the ingredients.
Components:
60 ml of vodka;

10 ml of sugar syrup;

20 ml of lemon juice;

One egg white;

Four ice cubes.
Preparation Steps
Add ice to a shaker with all the ingredients.

Mix for a minute until frothy.

Carefully pour into a flute, the edges of which are decorated with sugar. Drink it through a straw.
Stay tuned for more exciting recipes, secrets, and stories from the world of alcohol. Also, check out our home page https://toronto-alcohol-delivery.ca so you won't miss special offers on vodka delivery orders!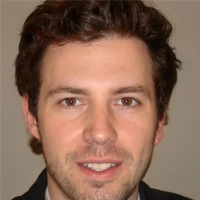 As Thomas L. Hunt, a 38-year-old entrepreneur from Toronto, I attended the University of Toronto before opening my thriving online liquor store. My passion for the industry and dedication to customer satisfaction have made me a successful business owner in the competitive world of online liquor sales.