The beginning of fall is when there is a lot of new energy to implement your ideas. After the summer heat and active rest, you need to splash out the excess energy and do everything you've been planning for a long time. But, at the same time, you need to be able to balance work and rest, and sometimes allow yourself to order alcohol online Toronto to catch your breath and recover a little.
But what if you want to add a little sophistication to your evening and make a few cocktails? The Tipsy team has picked up three easy cocktails for this season. The first two are aperitif cocktails that are appropriate to drink during dinner, and the third is a modern twist on old classics. So order alcohol online Toronto and get started on these truly September drinks!
Grapefruit Spritz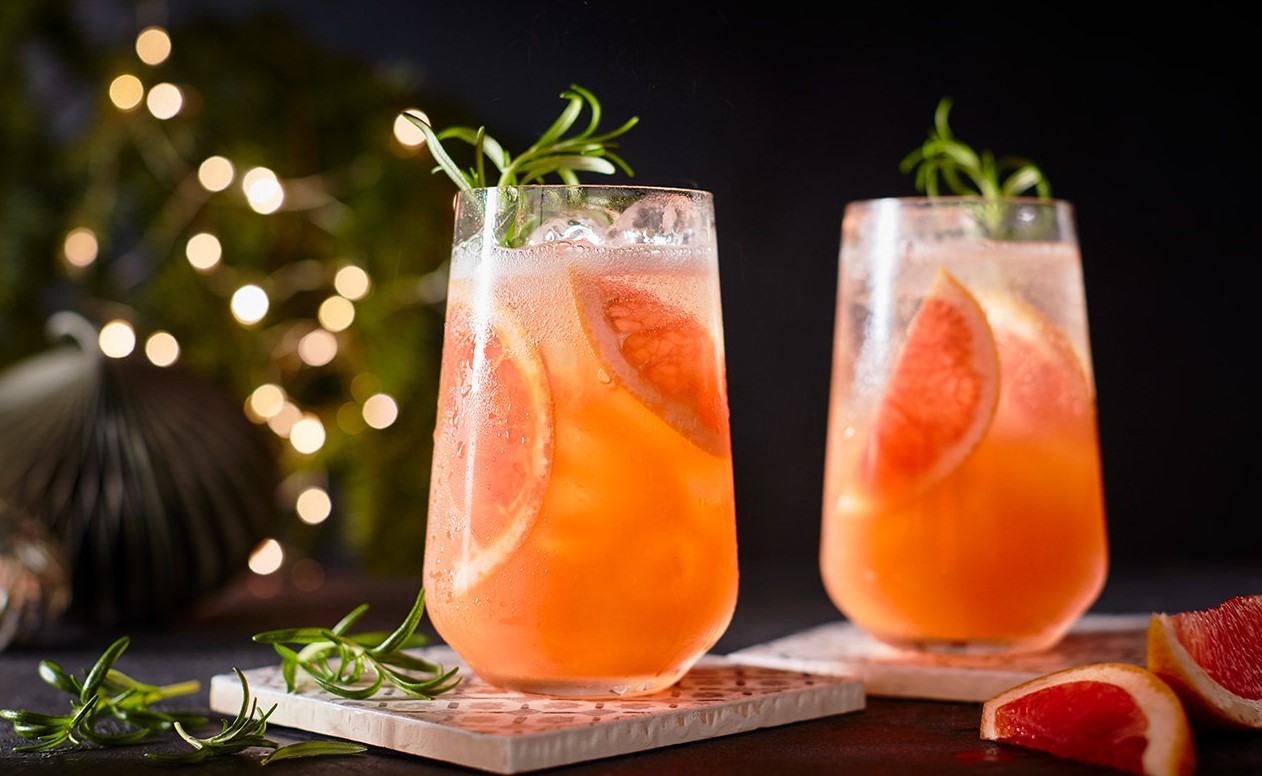 Grapefruit Spritz is a delicate aperitif cocktail suitable for a warm September evening with friends. The slight bitterness from the grapefruit is perfect for the fall mood.
Ingredients:
50 ml of Aperol

100 ml of fresh grapefruit juice

50 ml of brut (or

buy dry white wine

with sparkles)
Add 2/3 of the ice in a shaker, the Aperol and the juice. Shake vigorously – during this time, the ingredients gain oxygen and become airier. Serve the cocktail on ice and chill the serving glass before. Buy dry white wine or brut and finish your cocktail with it. As a decoration, use olives and a slice of grapefruit.
You get a refreshing citrus cocktail with a barely noticeable alcoholic taste and a subtle bitterness. It is best served in a highball.
Gin Rose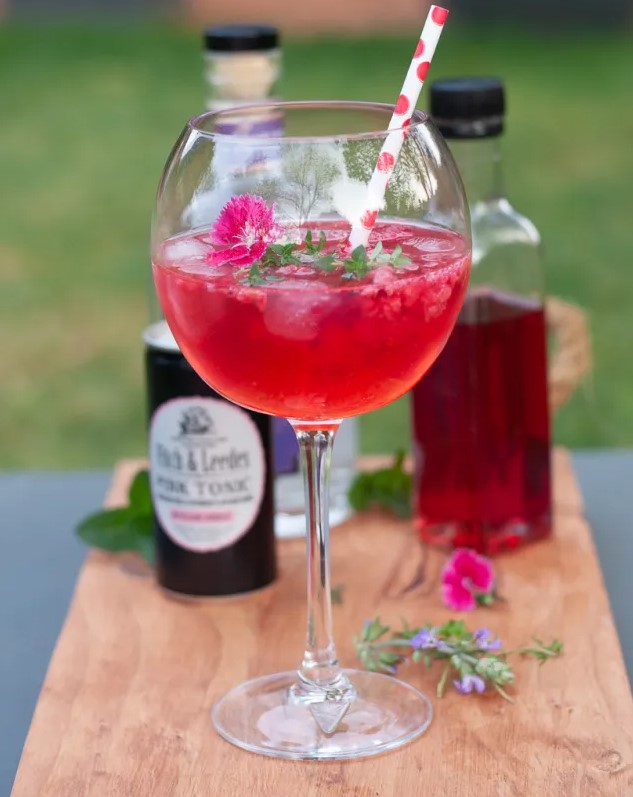 A cocktail that has always been served at the Copenhagen Opera. The original cocktail had only two ingredients, which have not changed to this day. Gin Rose cocktail can be categorized as an "all-day cocktail" and drunk anytime.
Ingredients:
50 ml of Hendrick's gin

100 ml of rose lemonade.
Pour the gin into a glass, add the lemonade, and garnish with a rose petal, preferably in the tone of the lemonade. The result is a refreshing and citrusy drink with a hint of gin. A wine glass would be perfect for your Gin Rose. An excellent romantic cocktail for you and your soulmate!
Mezcal Mule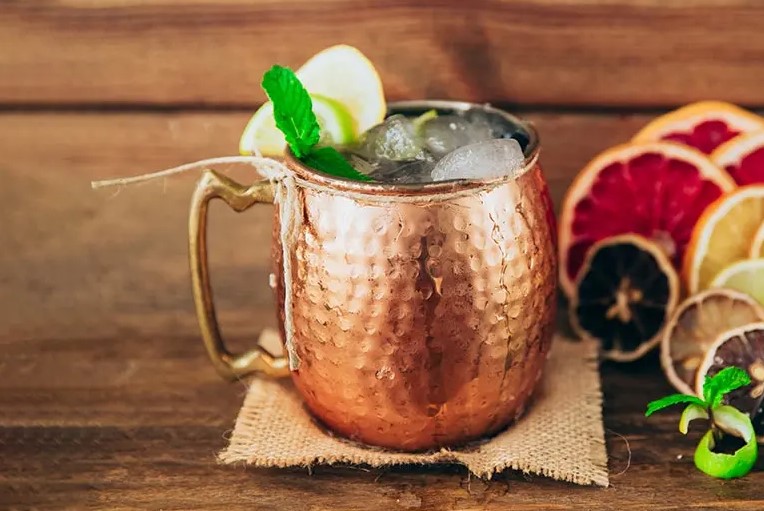 A similar cocktail was invented in the 1940s in the United States to popularize vodka. Then, it consisted of three ingredients: vodka, ginger beer and freshly squeezed lime juice. We bring you another version of this cocktail, which is based on mescal, a drink made by distilling fermented agave juice.
Ingredients:
50 ml of mescal

100 ml of ginger beer

Lime juice to taste (about 30 ml for those who like sourness, but you can have less).
Take the mescal, add the lime juice and finish the cocktail with the ginger beer. The lime juice adds freshness to the drink, so don't be afraid to add a little more. Spinach leaves will work as decoration.
Where to order quality

drink delivery Toronto

for cocktails?
Buy alcohol online with lightning-fast delivery to your door at our Tipsy drink delivery Toronto! We'll do everything to get your party started as soon as possible!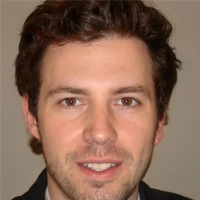 As Thomas L. Hunt, a 38-year-old entrepreneur from Toronto, I attended the University of Toronto before opening my thriving online liquor store. My passion for the industry and dedication to customer satisfaction have made me a successful business owner in the competitive world of online liquor sales.