With the onset of cold weather, the time of Aperol and sangria on summer patios is coming to an end, but that's no reason to be sad. Today the Tipsy alcohol delivery team is sharing recipes for unusual cocktails that you will enjoy on the cloudiest day. You can always buy alcohol online on our website for these cocktails.
Fall

Alcohol Delivery
Fall is a special time when the air becomes clearer, the colourful leaves whirl around, and it is time to pull out your favourite sweater from the corner of the closet. But, of course, on days like these, sometimes you don't want to leave the house at all. So if you're going to drink a warming cocktail at home, you can order alcohol delivery.
Outdoor parties seamlessly turn into home evenings with friends, where there is sure to be a place for warming fall cocktails. You can invite friends, buy alcohol online and make incredible drinks while enjoying a cozy evening. Whether a big berry punch for a company or exquisite cocktails with pumpkin puree, our cocktail list has the right beverage for any fall occasion.
Cranberry Punch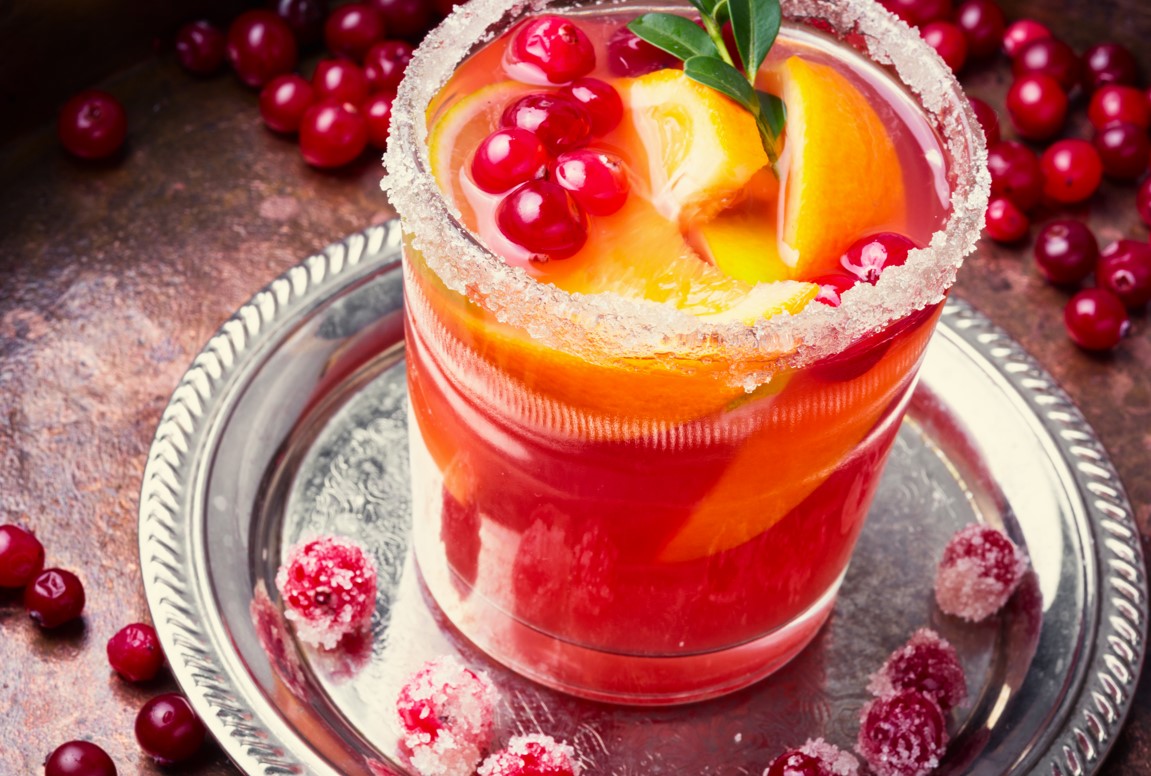 Punch is a classic hot drink from India based on rum and spices that was originally made strictly from five ingredients – spiced rum, sugar, lemon, black tea and water. However, many variations of the drink's preparation have emerged, and the name "punch" has become a collective one.
Ingredients:
Cranberries (frozen or fresh) 100g,

Orange 2pc.,

Cranberry juice 500ml,

Orange juice 750ml,

Rum 250ml,

Cinnamon 2tsp.,

Sugar 1,5tbsp.
Recipe:
Pour cranberry juice and orange juice into a saucepan, add rum, and put on a slow fire for 5-7 minutes (do not let it boil). Then add spices, cranberries, orange peel and sugar, and cook for a couple more minutes, stirring constantly. Finally, take it off the stove and let the drink steep for ten minutes. Serve in small bowls, three-quarters full.
Mulled rose wine with star anise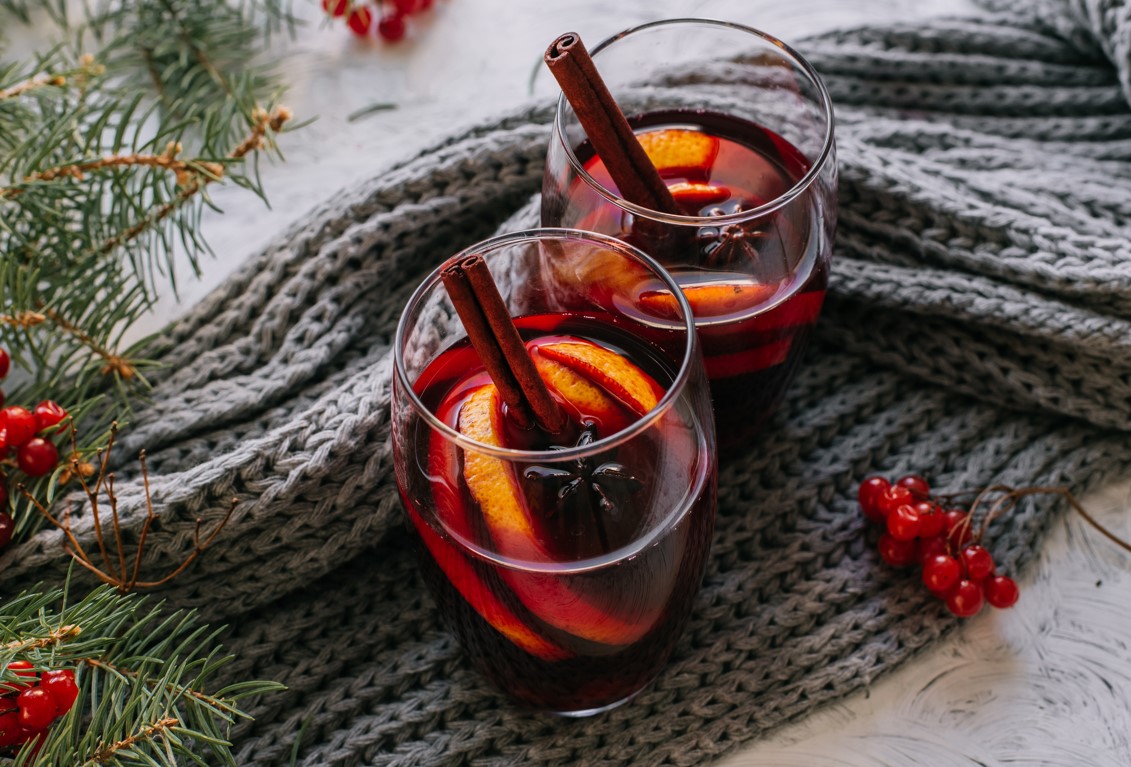 Mulled wine is one of the cold season's most popular and well-known drinks, and there are countless traditional variations. However, we chose an unusual recipe for a hot wine cocktail based on pink semi-dry wine and strawberry jam.
Ingredients:
Pink semi-dry wine 350 ml,

Strawberry jam 50g,

Few sprigs of star anise,

Cloves and cardamom.
Recipe:
Heat the wine and strawberry jam over low heat (do not let it boil), and add the spices. Cook for 7 to 10 minutes, then leave for a while. Pour into hot glasses and garnish with cinnamon sticks.
Fall Fizz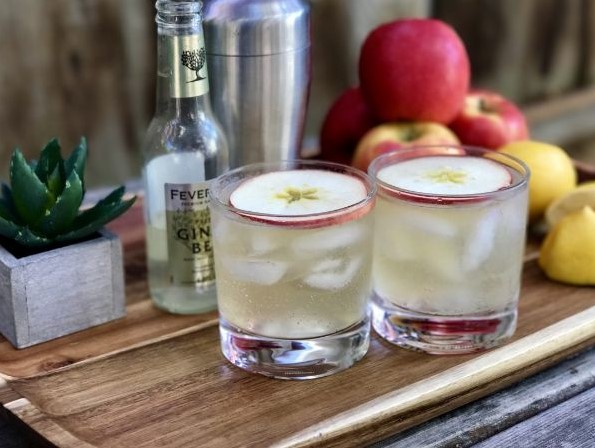 Easy recipe for a long drink based on vodka and sparkling wine. Although traditionally, the cocktail's main ingredients include citrus juice, which gives sour notes, the fall variation of the drink suggests replacing the citrus with pumpkin puree.
Ingredients:
Vodka 25 ml,

Sparkling white wine 150ml,

Pumpkin puree 2 tbsp,

Cinnamon for serving.
Recipe:
Pour vodka, sparkling wine and pumpkin puree into a shaker and shake. Pour into chilled champagne glasses, garnishing the rim of the glass with sugar beforehand.
Promise yourself to try new things this fall, spend more time with friends and enjoy every moment! And Tipsy's booze delivery will help you avoid wasting time shopping offline and enjoy the benefits of our fast booze delivery.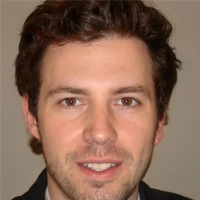 As Thomas L. Hunt, a 38-year-old entrepreneur from Toronto, I attended the University of Toronto before opening my thriving online liquor store. My passion for the industry and dedication to customer satisfaction have made me a successful business owner in the competitive world of online liquor sales.