Summer is ending, so you've probably enjoyed all your favourite summer drinks. It's time for us to share our favourite recipes from this summer with you. Fill summer's leftovers with new flavours and offer your friends a new original version of the good old classics or something unusual and unconventional. Whatever you choose, remember – quality comes first. For the best results, you need the best ingredients and quality alcohol. You can always buy alcohol online Toronto on our website.
Coral Island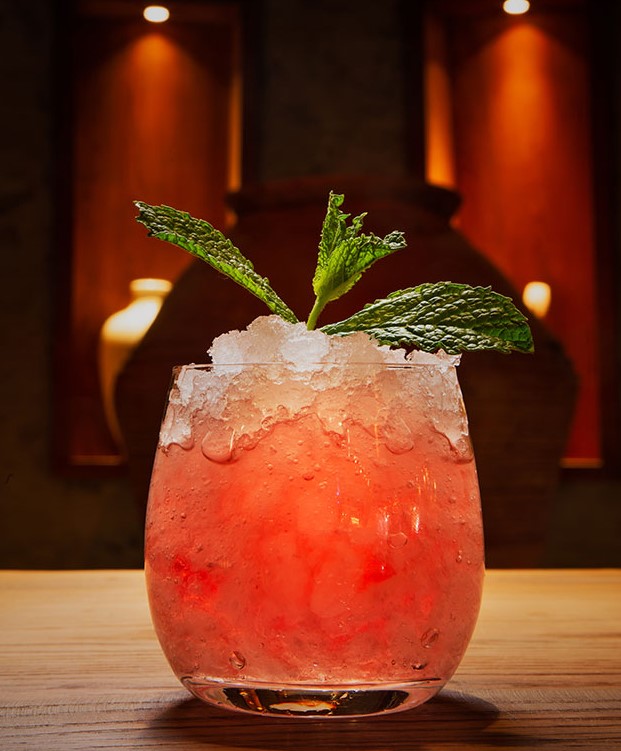 Different variations of cocktails with the addition of Caribbean liqueur Blue Curacao became popular due to its bright blue colour and pleasant orange flavour. This drink comes from the island of Curacao, where a special kind of bitter oranges grow, which gives it its citrus flavour, and natural colouring agents provide a beautiful hue.
The bright blue colour of this cocktail is reminiscent of the boundless ocean and the vast sky above it simultaneously. And the unusual combination of flavours conjures up dreams of a tropical island where time flows slowly and carefree. Garnish the cocktail with tropical decorations to enhance this effect.
Recipe:
Limoncello Liqueur – 30 ml;

Blue Curacao Liqueur – 30ml;

Gin from Tipsy

alcohol shop Toronto

– 30 ml;

Lemon Juice – 10 ml;

Ice.
Preparation:
Mix in a shaker limoncello, blue curacao, gin and lemon juice.

Serve over ice, garnish with lemon.
If you can't wait to try new drinks right now – order alcohol delivery Toronto on our website, and we'll have it delivered in less than an hour!
Pear Mojito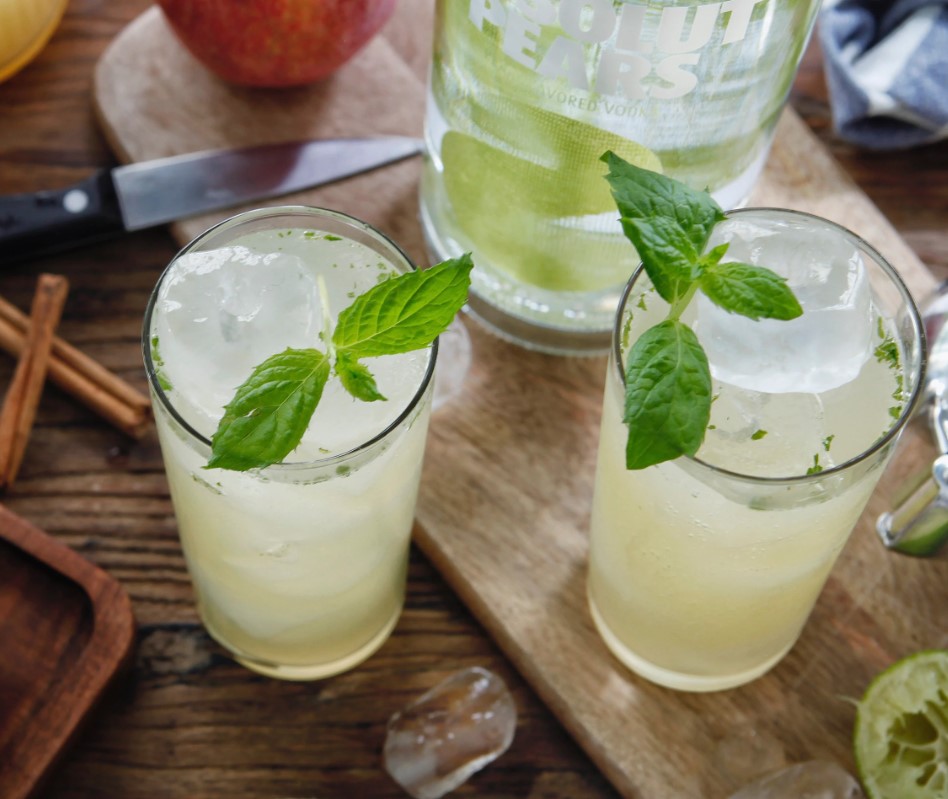 The Mojito is one of the most popular cocktails for the warm season. Its history began in Cuba. It is said that Francis Drake's pirates back in the 16th century added mint and lime to rum to prevent sickness. Still, the peak of the cocktail's popularity came in the 1980s, when Mojito became popular in the U.S.
The combination of aromatic mint and juicy lime perfectly refreshes and quenches thirst. We suggest making this classic drink in a new way. Add a bit of ripe pear syrup. This combination will surprise you unexpectedly with an original bright taste and will surely please your guests.
Recipe:
Rum White from Tipsy alcohol shop Toronto

– 45 ml;

Lime juice – 25 ml;

Dessert syrup with cane sugar – 25 ml;

Pear flavoured Dessert Syrup – 30 ml;

Fresh Mint;

Club soda.
Preparation:
Place lightly rubbed mint leaves in a tall glass to activate the essential oils.

Add the rest of the ingredients except the baking soda.

Add ice and pour into a shaker and shake well.

Add the carbonated soda and pour it back into the glass.

Serve with mint leaves.
Paloma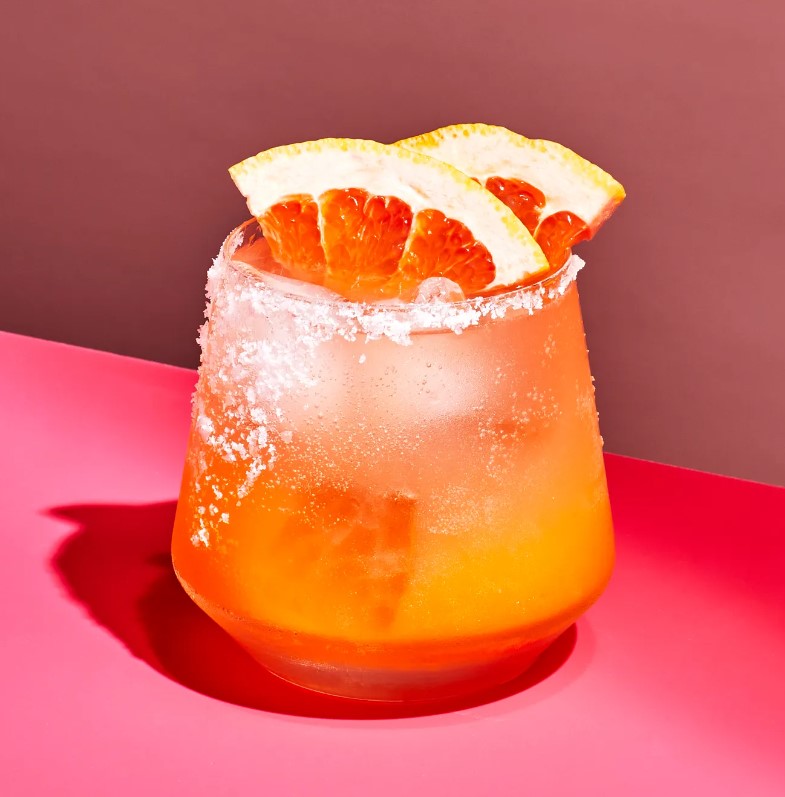 The classic version of this cocktail, whose name translates from Spanish as "dove," originated in hot Mexico. Combining sweet, bitter and sour flavours with a large amount of ice was highly successful. That's why the Paloma cocktail has become famous far beyond that country's borders. We suggest adding a touch of raspberry to the classic recipe.
The tangy combination of grapefruit juice and raspberry flavour, multiplied by the classic taste of the tequila, is perfect for a warm summer evening at sunset over a friendly conversation.
Recipe:
Tequila Gold – 45 ml;

Grapefruit juice – 70 ml;

Raspberry Dessert Syrup – 46 ml;

Club Soda – 30 ml;

Lime Juice – 1 tsp.

Ice.
Preparation:
Mix tequila, grapefruit juice, lime juice and raspberry syrup well in a shaker.

Add soda and serve over ice.
We offer our customers speedy alcohol delivery Toronto and the GTA. Just buy alcohol online Toronto on our website, and our courier will be at your door in an hour.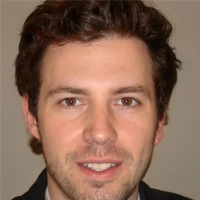 As Thomas L. Hunt, a 38-year-old entrepreneur from Toronto, I attended the University of Toronto before opening my thriving online liquor store. My passion for the industry and dedication to customer satisfaction have made me a successful business owner in the competitive world of online liquor sales.